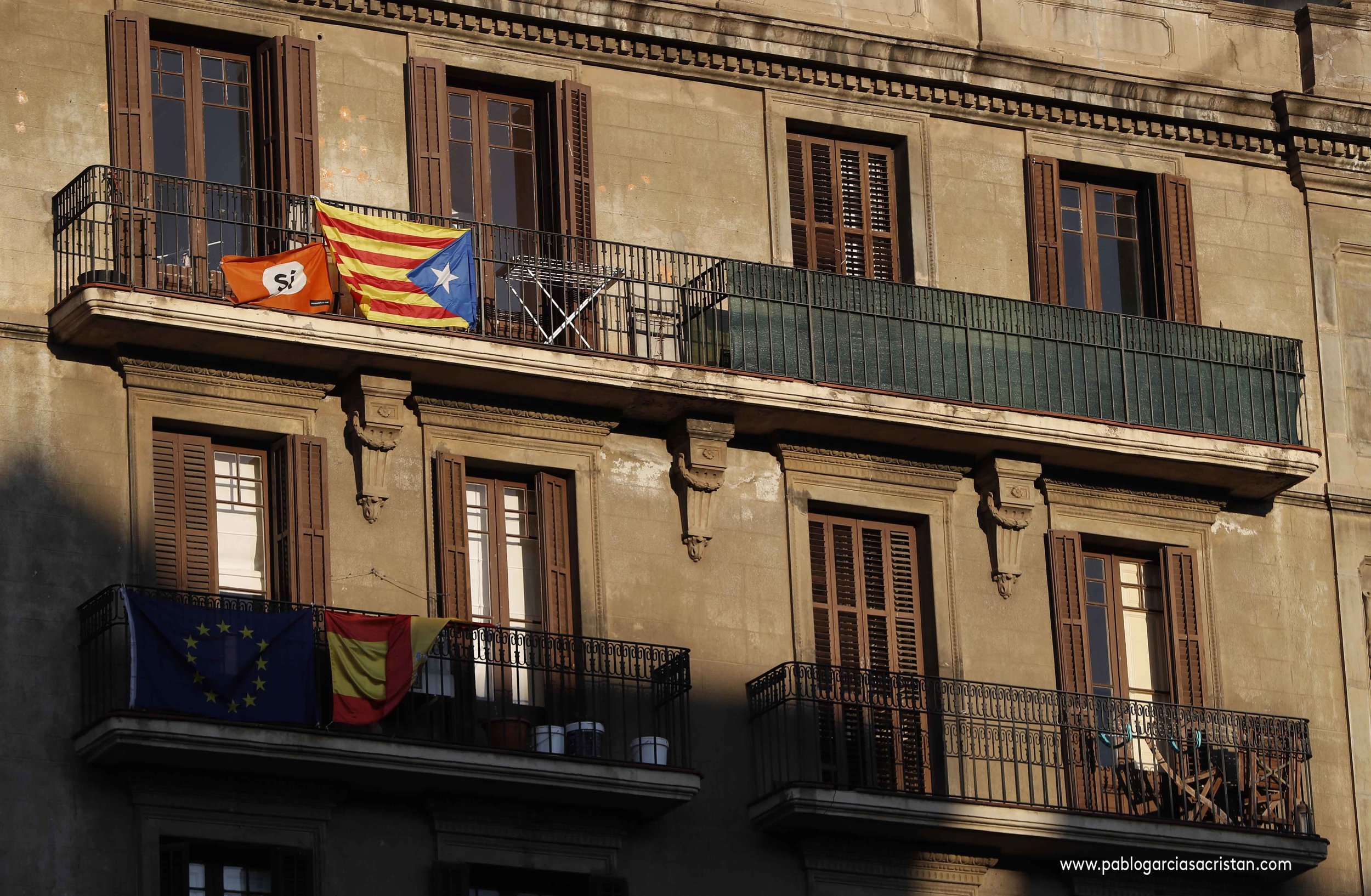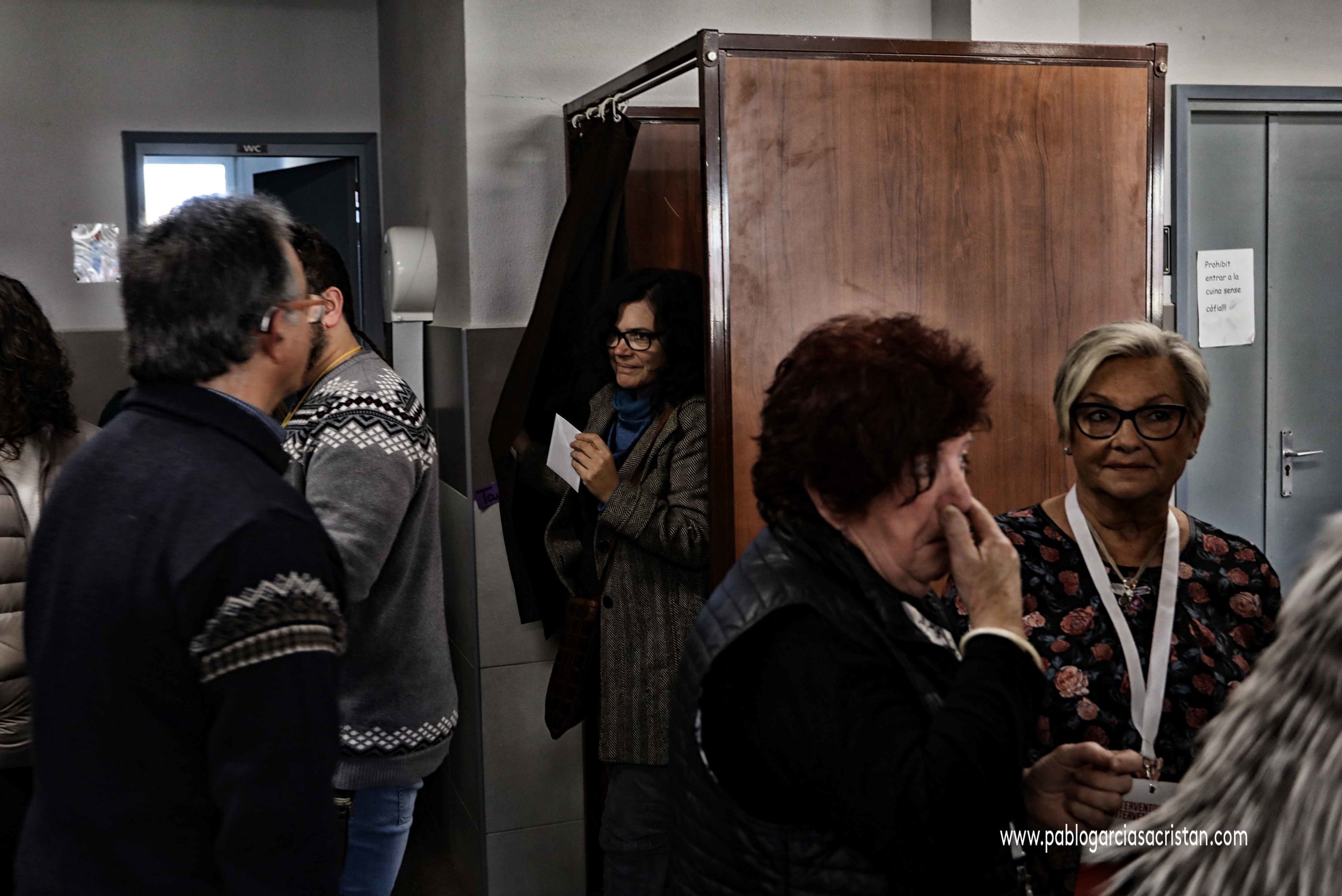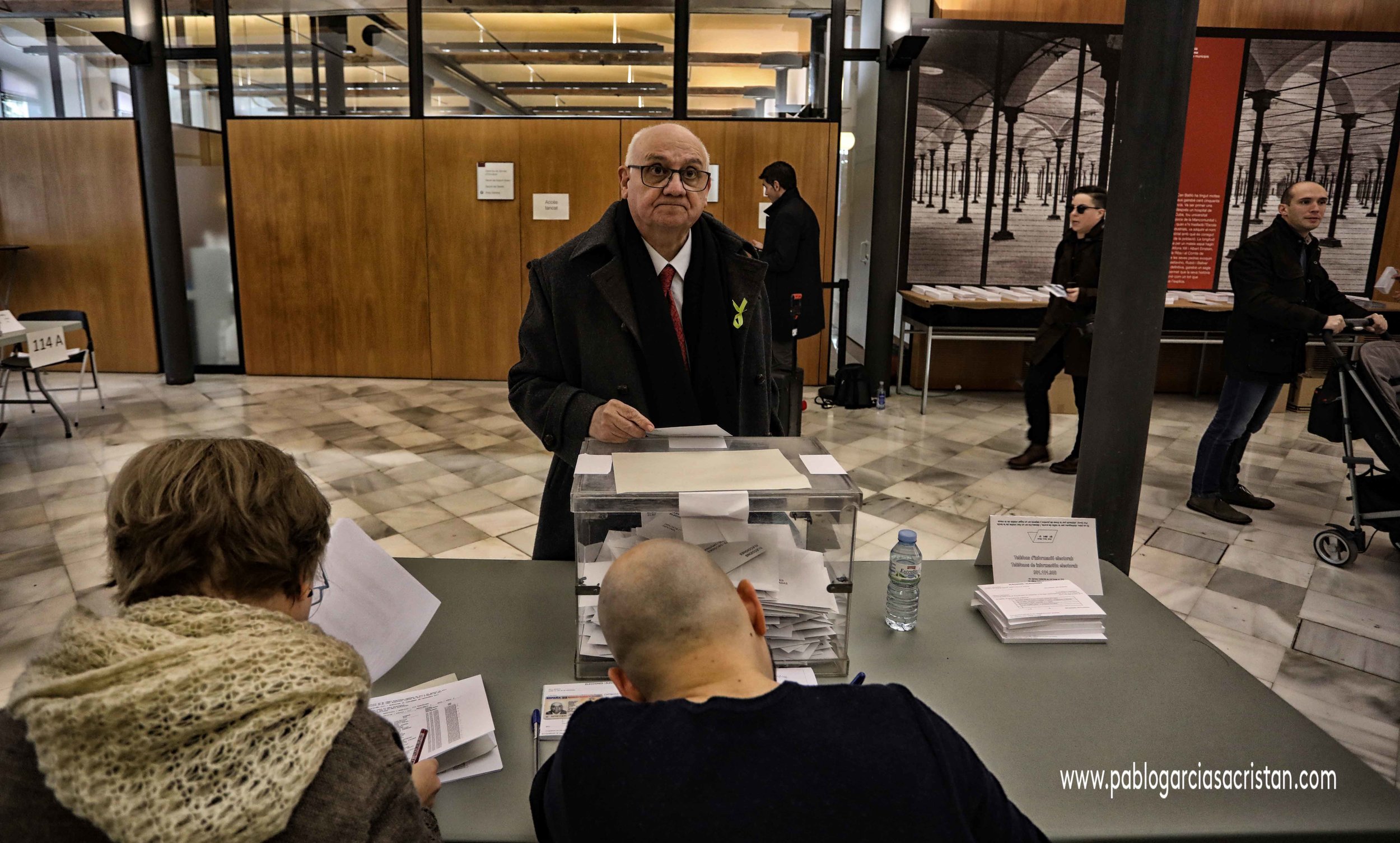 ELECCIONES AUTONÓMICAS EN CATALUNYA.
Fotogalería de las elecciones autonómicas en Catalunya impuestas tras la entrada en vigor del artículo 155 de la constitución en el que entró en vigor a raíz de los acontecimientos del primero de octubre. Unas elecciones cargadas de tensión por la fractura social que existe entre los soberanistas y los independentistas, pero que incluso con esa tensión latente la jornada ha transcurrido dentro de los parámetros de tranquilidad.
La fotogalería es un recorrido desde la localidad de Vic, lugar donde ha votado Marta Rovira, eminentemente independentista hasta la capital de la comunidad, Barcelona.
Barcelona, diciembre de 2017.
Pablo García
AUTONOMOUS ELECTIONS IN CATALUNYA.

Photo gallery of the regional elections in Catalonia imposed after the entry into force of article 155 of the constitution in which it came into force following the events of the first of October. Elections loaded with tension due to the social fracture that exists between the sovereignty and the independence movement, but that even with that latent tension the day has passed within the parameters of tranquility.
The photo gallery is a tour from the town of Vic, where Marta Rovira, eminently independent, voted to the capital of the community, Barcelona.
Barcelona, December 2017.
Pablo García