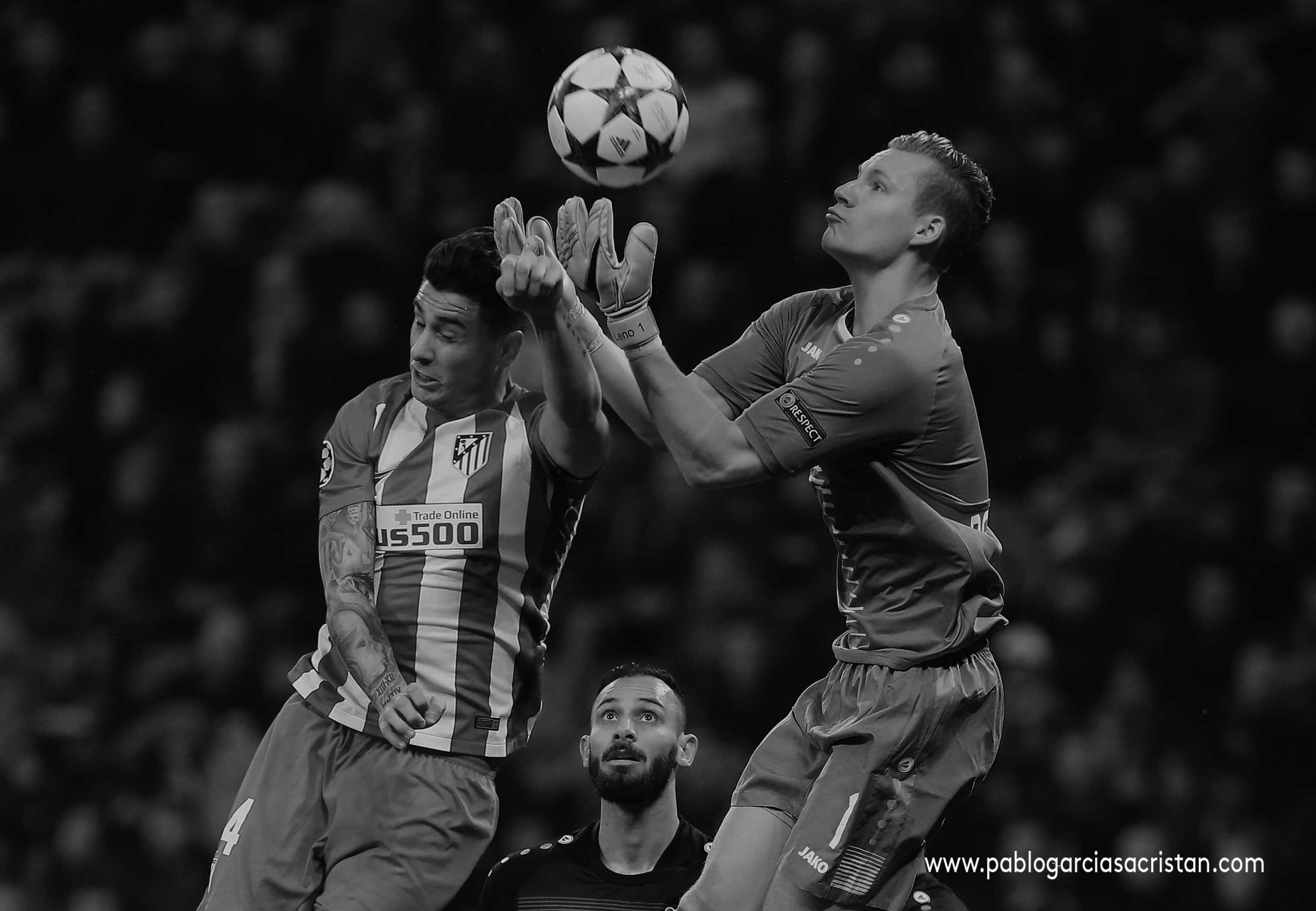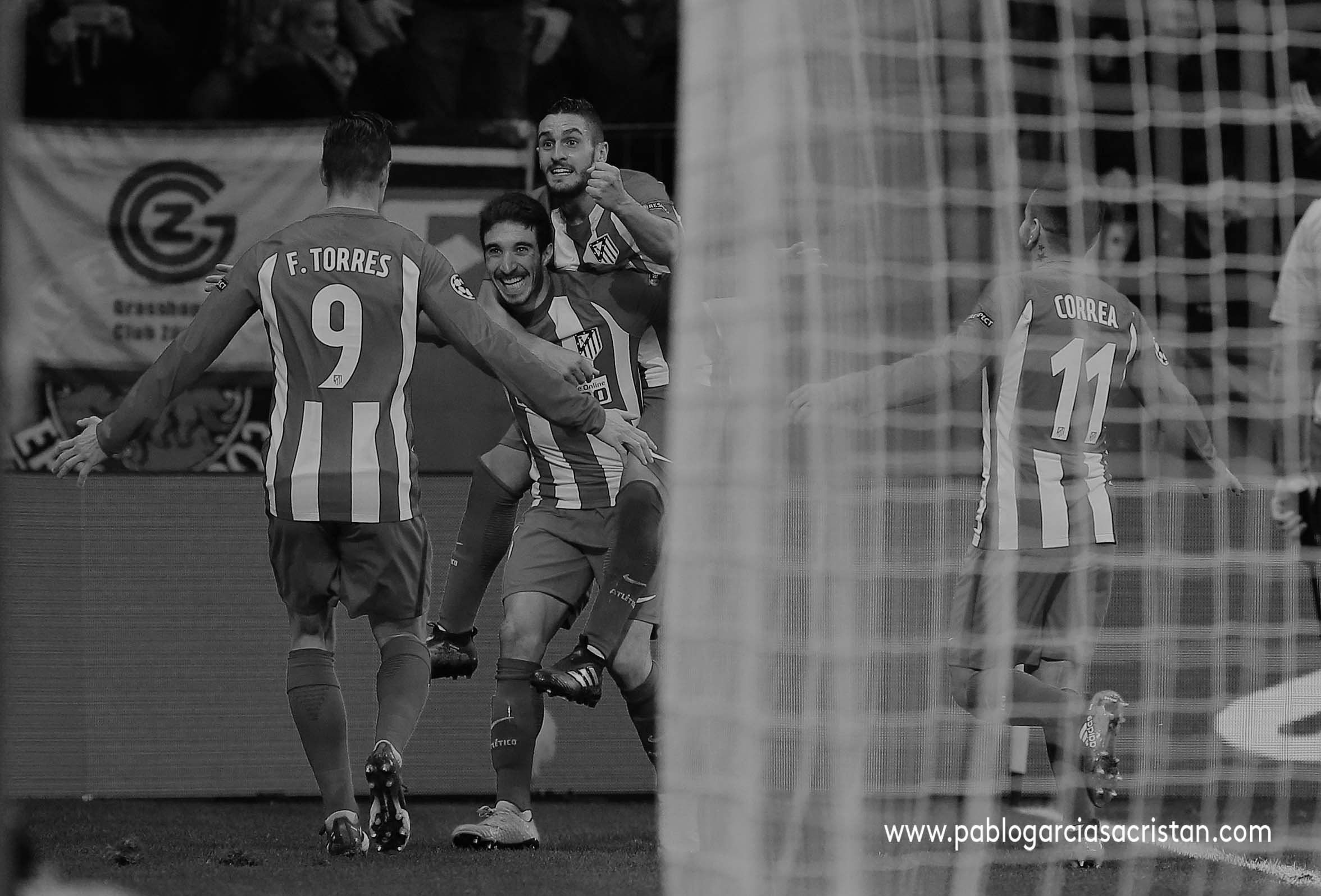 EL ATLÉTICO IMPRESIONA EN LEVERKUSEN.
Comenzaban los octavos de final para el Atlético de Madrid ante el Bayer Leverkusen y en el Bay Arena donde el equipo aleman se hace fuerte y no concede derrotas, pero el equipo rojiblanco desde el primer momento saltó al campo convencido de su juego y de su potencial ofensivo que reflejó en el marcador con 4 goles, tres de ellos marcados por sus delanteros, Griezmann, Gameiro y Fernando Torres unido al golazo de Saul que puso un definitivo 2-4 en el marcador y deja muy encarrilado el pase a cuartos de final ante un rival que en defensa ofrece demasiadas facilidades que se tradujeron en los cuatro goles y alguna ocasión clara para haber marcado algún gol más. El equipo local redujo diferencias en el marcador entre otras cosas por una falta de entendimiento entre Moyá y Savic que hizo que el central se marcara un autogol despues de un despeje del portero.
Muy buenas sensaciones en el conjunto rojiblanco de cara a la fase final de la Liga de campeones en las que ha disputado dos finales en los últimos cuatro años.
La fotogalería del partido en blanco y negro muestra la intensidad de las jugadas y las emociones desatadas de los jugadores celebrando los goles en el precioso Bay Arena de Leverkusen.
THE ATHLETICS IMPRESSED IN LEVERKUSEN.
They started the round of 16 for Atletico Madrid against Bayer Leverkusen and at Bay Arena where the German team becomes strong and does not concede defeats, but the rojiblanco team from the outset jumped into the field convinced of their game and potential Offensive that reflected in the scoreboard with 4 goals, three of them marked by their forwards, Griezmann, Gameiro and Fernando Torres united to the goal of Saul that put a definitive 2-4 in the marker and leaves very intreated the pass to quarterfinals before A rival that in defense offers too many facilities that resulted in the four goals and some clear chance to have scored some goal more. The home team reduced differences in the scoreboard among other things due to a lack of understanding between Moyá and Savic that made the central mark an autogol after a clearance from the goalkeeper.
Very good sensations in the rojiblanco set for the final phase of the League of Champions in which he has played two finals in the last four years.
The black and white party photo shows the intensity of the plays and the unleashed emotions of the players celebrating the goals in the beautiful Bay Arena of Leverkusen.
Leverkusen.
Febrero 2017.
Pablo García