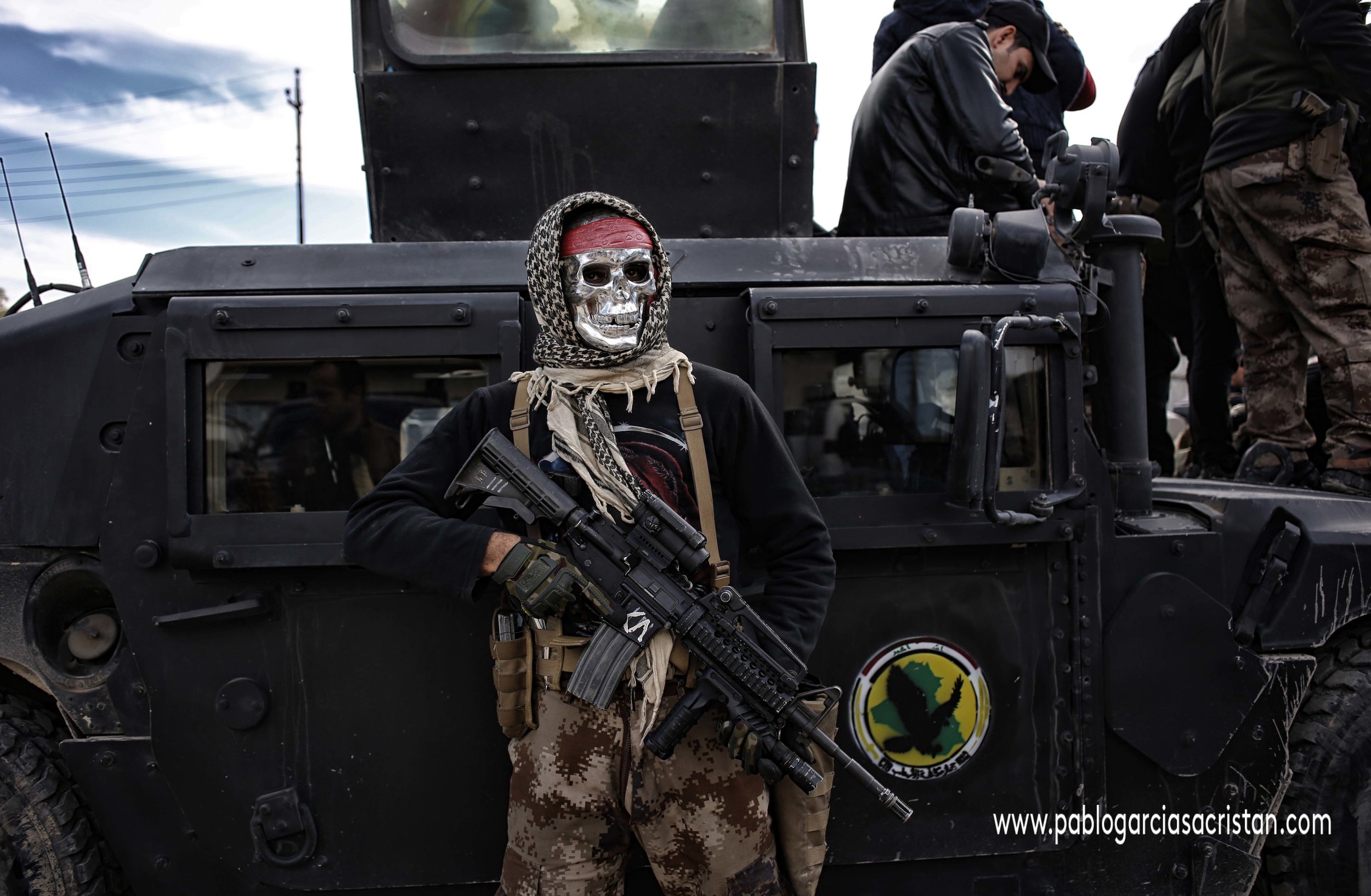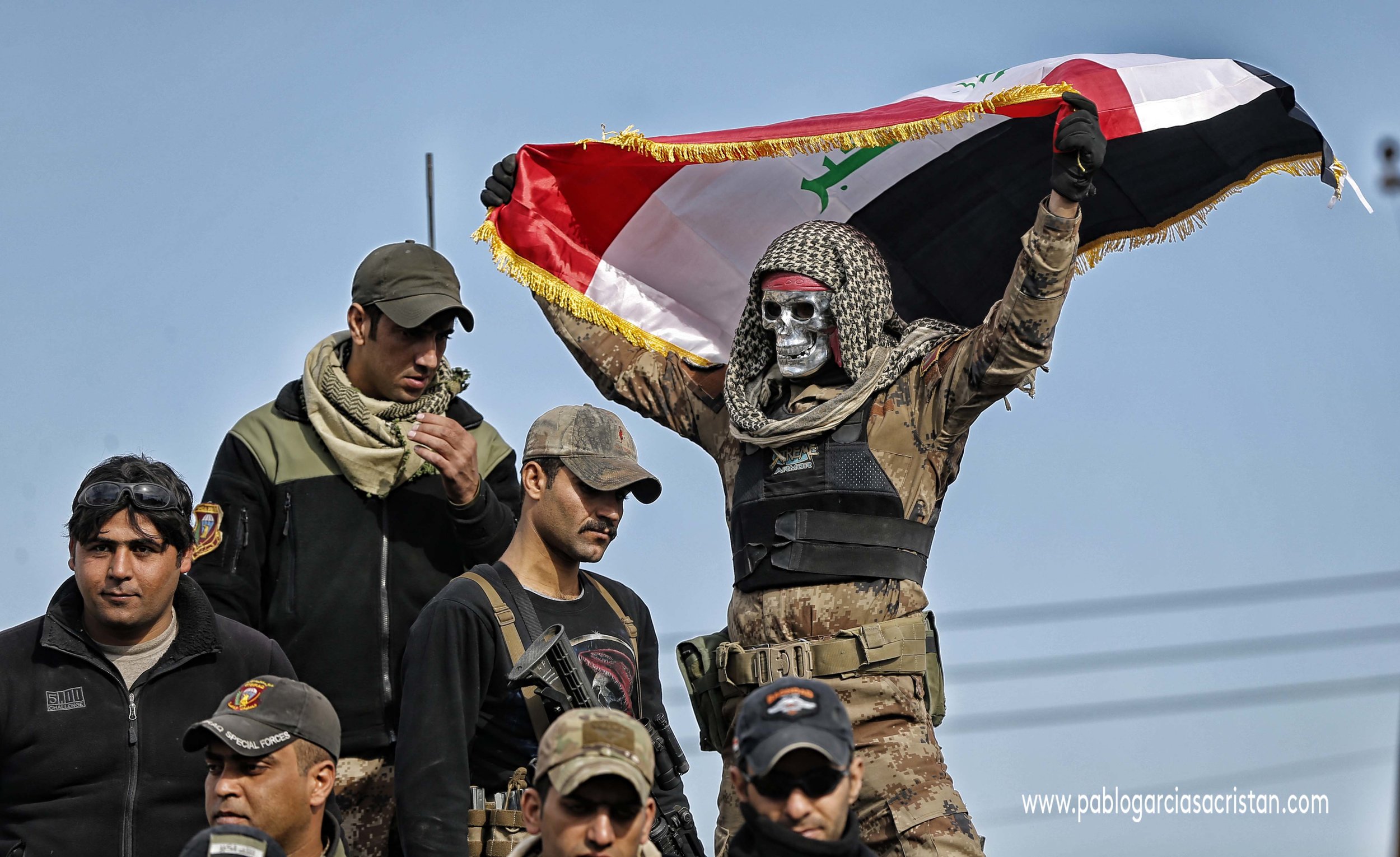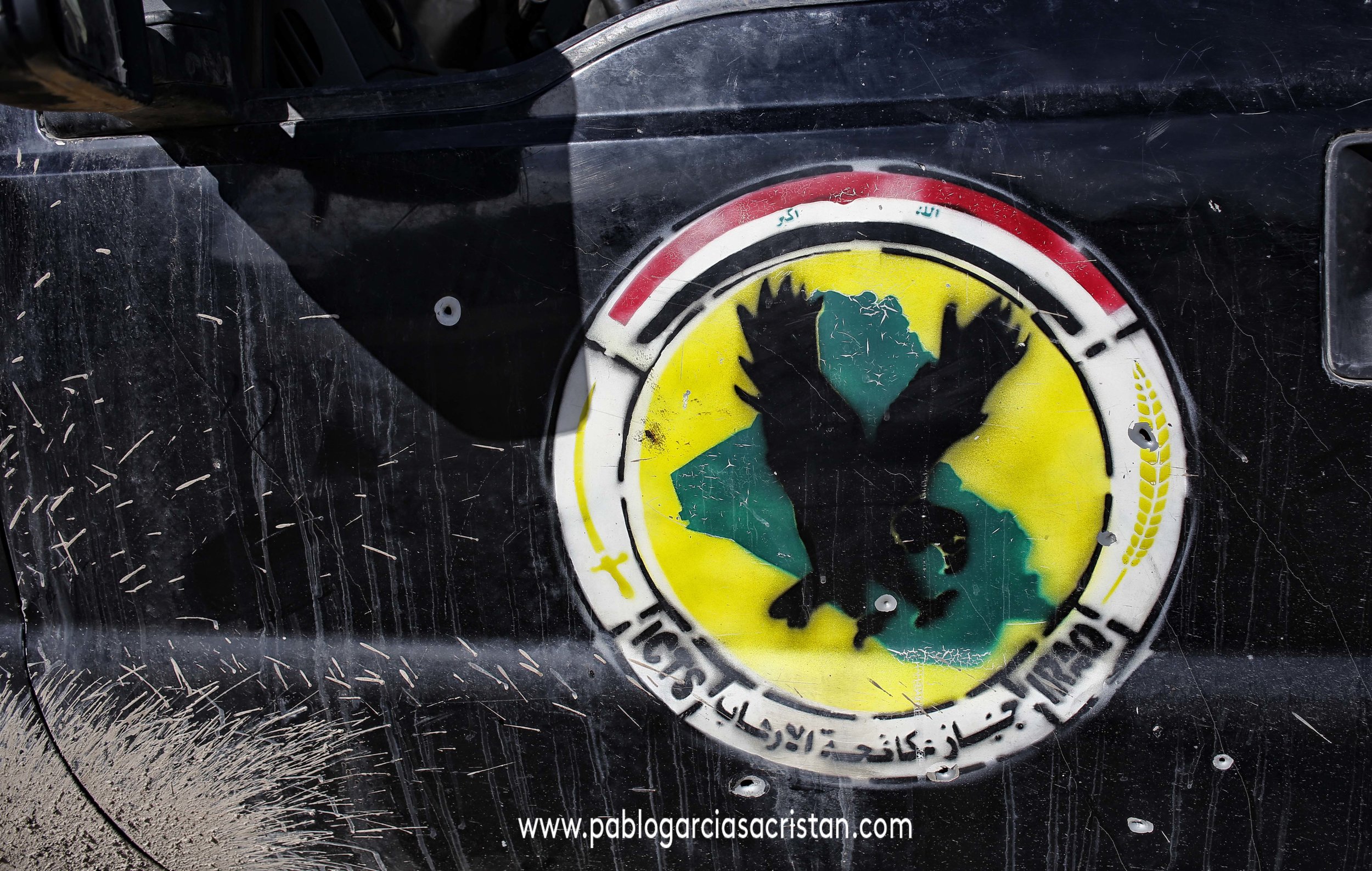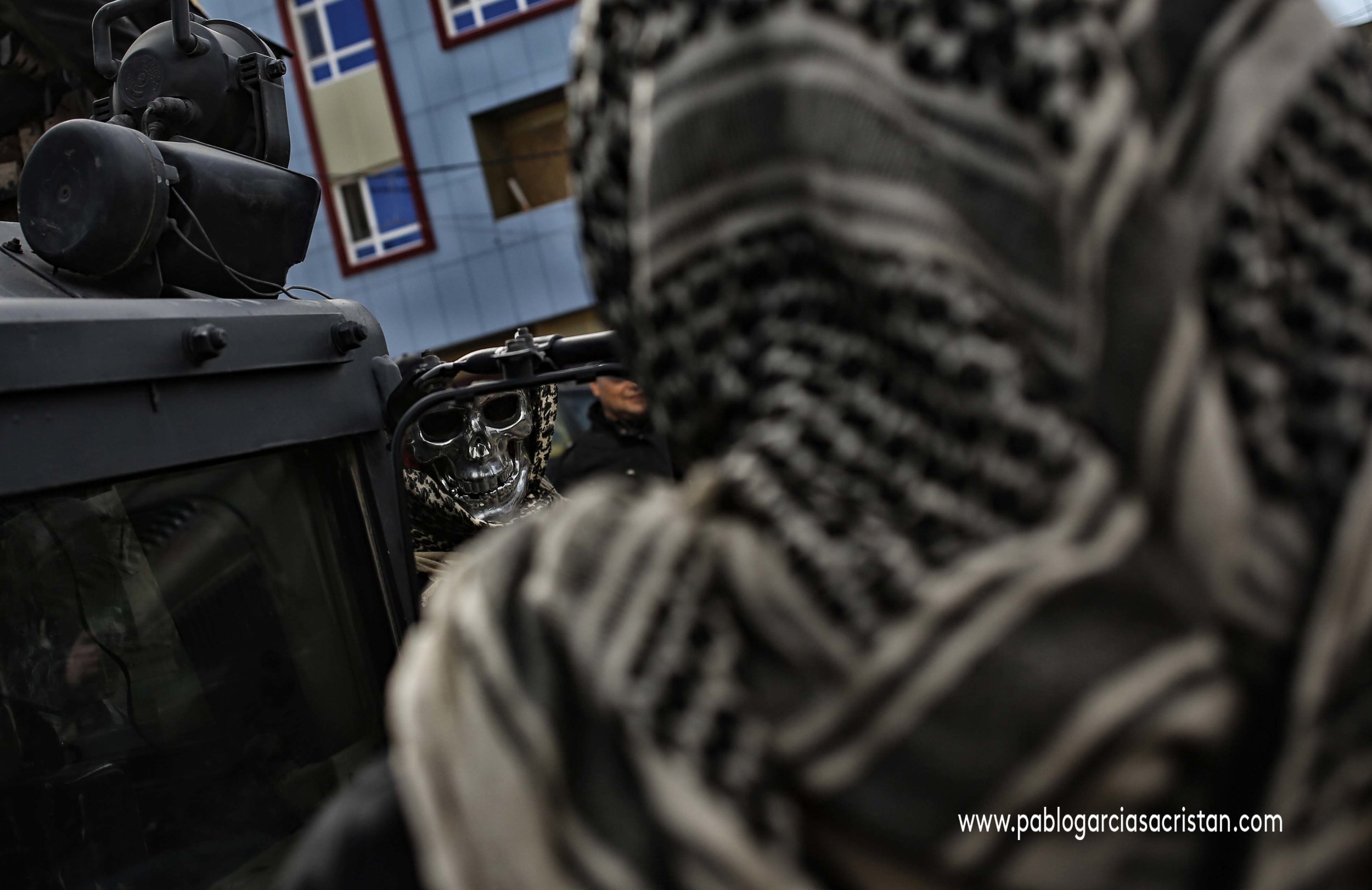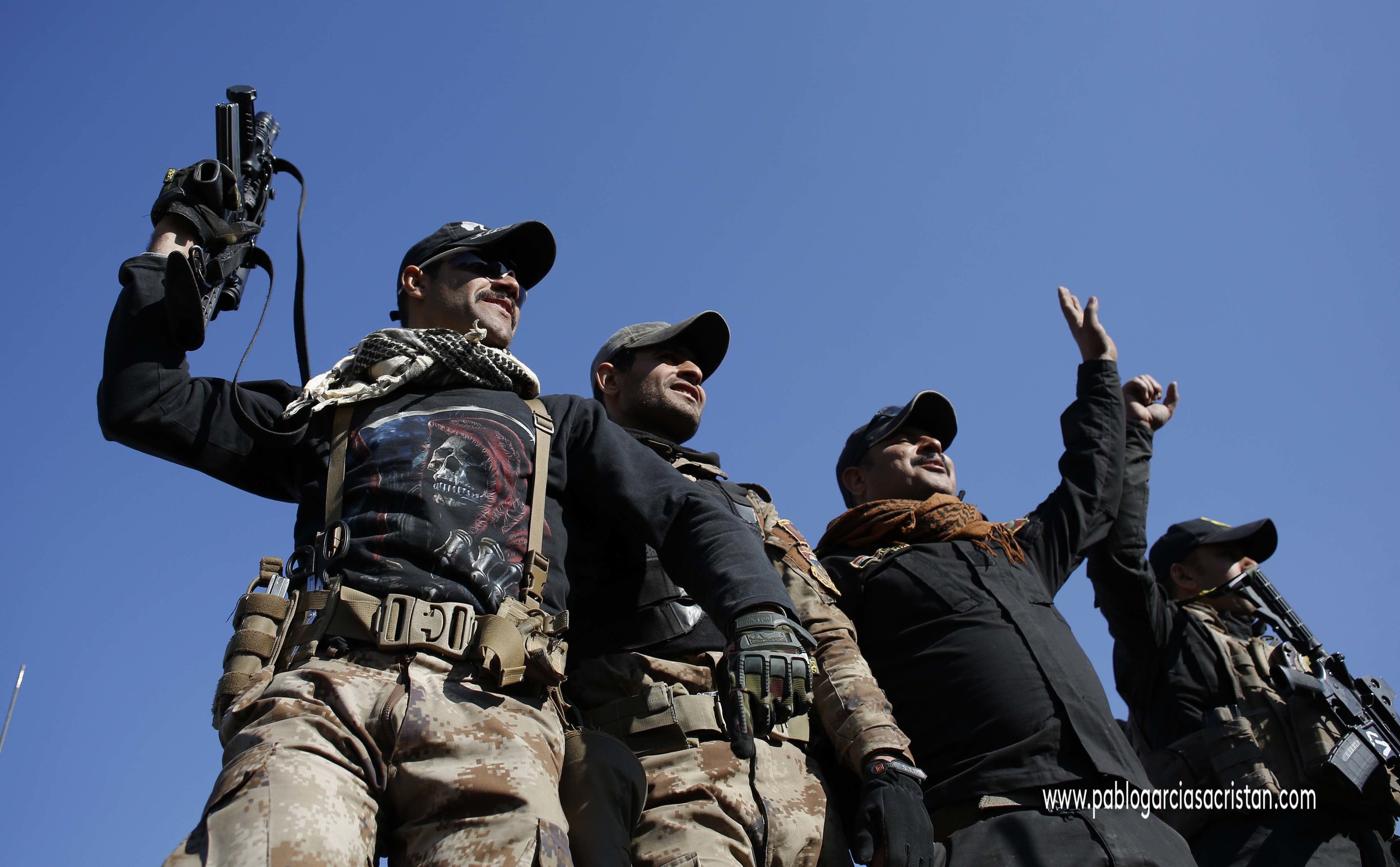 VICTORIA EN LA ZONA ESTE DE MOSUL.
Las tropas de la División Dorada apoyadas por milicias kurdas consiguieron derrotar a Daesh en la zona este de Mosul y liberar una gran parte de la ciudad que esta partida en dos por el paso del rio Tigris, la alegría de los generales y militares era máxima porque saben que han podido despues de muchos meses recuperar un bastión importante que tenía Daesh en la universidad que utilizaban como cuartel general. El Daesh se ha replegado al otro lado del rio en la zona oeste donde se cree que viven unas 600000 personas y sus calles son más angostas por lo que la batalla por la recuperación de la ciudad será durisima.
Ahora comienza el regreso a la ciudad de miles de civiles que escaparon de la muerte y que quieren rehacer sus vidas en la ciudad devastada.
VICTORY IN THE EAST AREA OF MOSUL.
The Golden Division troops supported by Kurdish militias managed to defeat to Daesh in the zone of the east of Mosul and to liberate a great part of the city that this game in two by the passage of the Tigris river, the joy of the generals and military was maximum because They know that after many months they have been able to recover an important stronghold that Daesh had at the university they used as headquarters. The Daesh has retreated across the river in the west where it is believed that 600,000 people live and its streets are narrower so the battle for the city's recovery will be very tough.
Now begins the return to the city of thousands of civilians who escaped death and who want to rebuild their lives in the devastated city.

Pablo García.
Mosul.
Enero 2017.