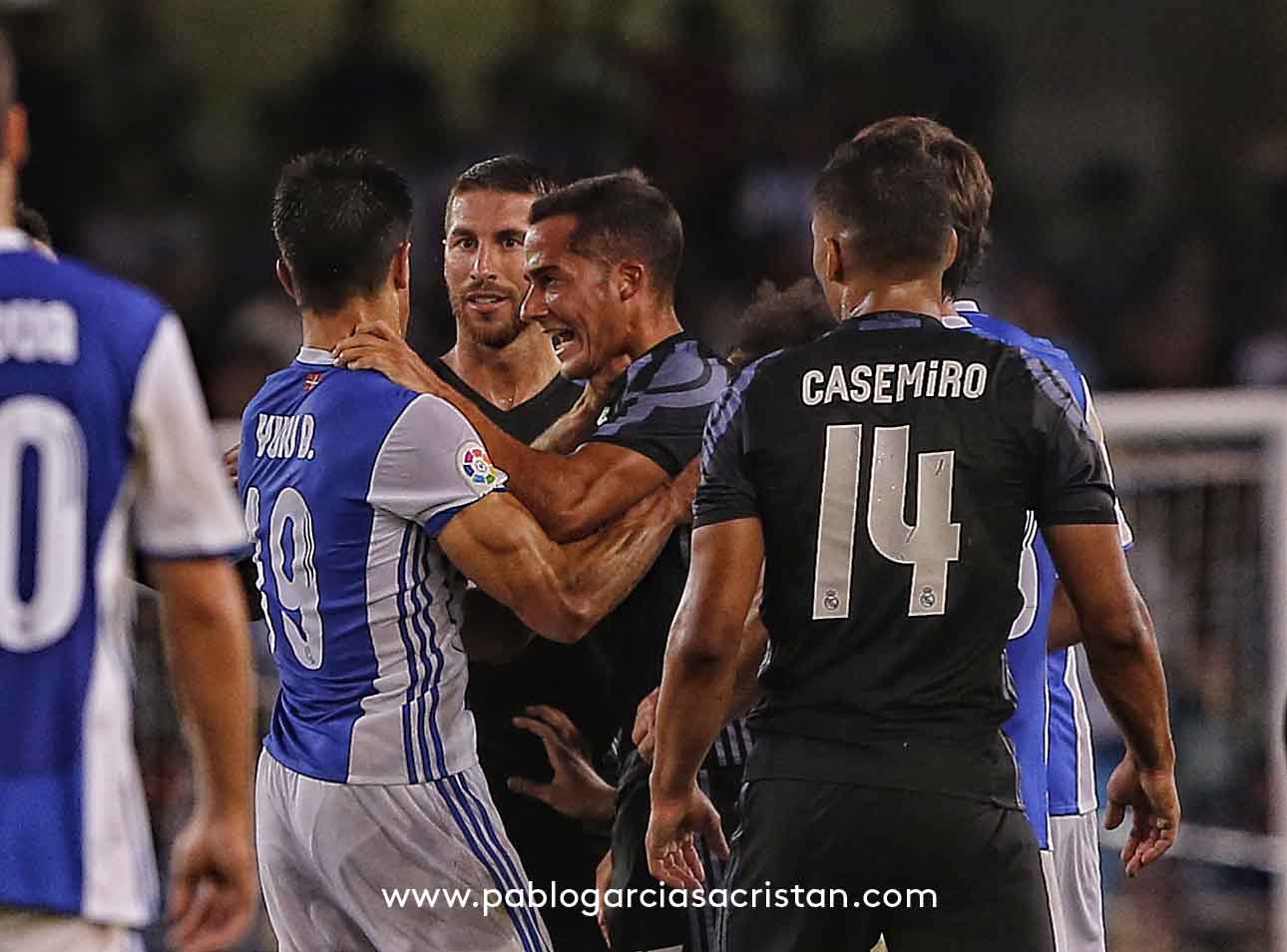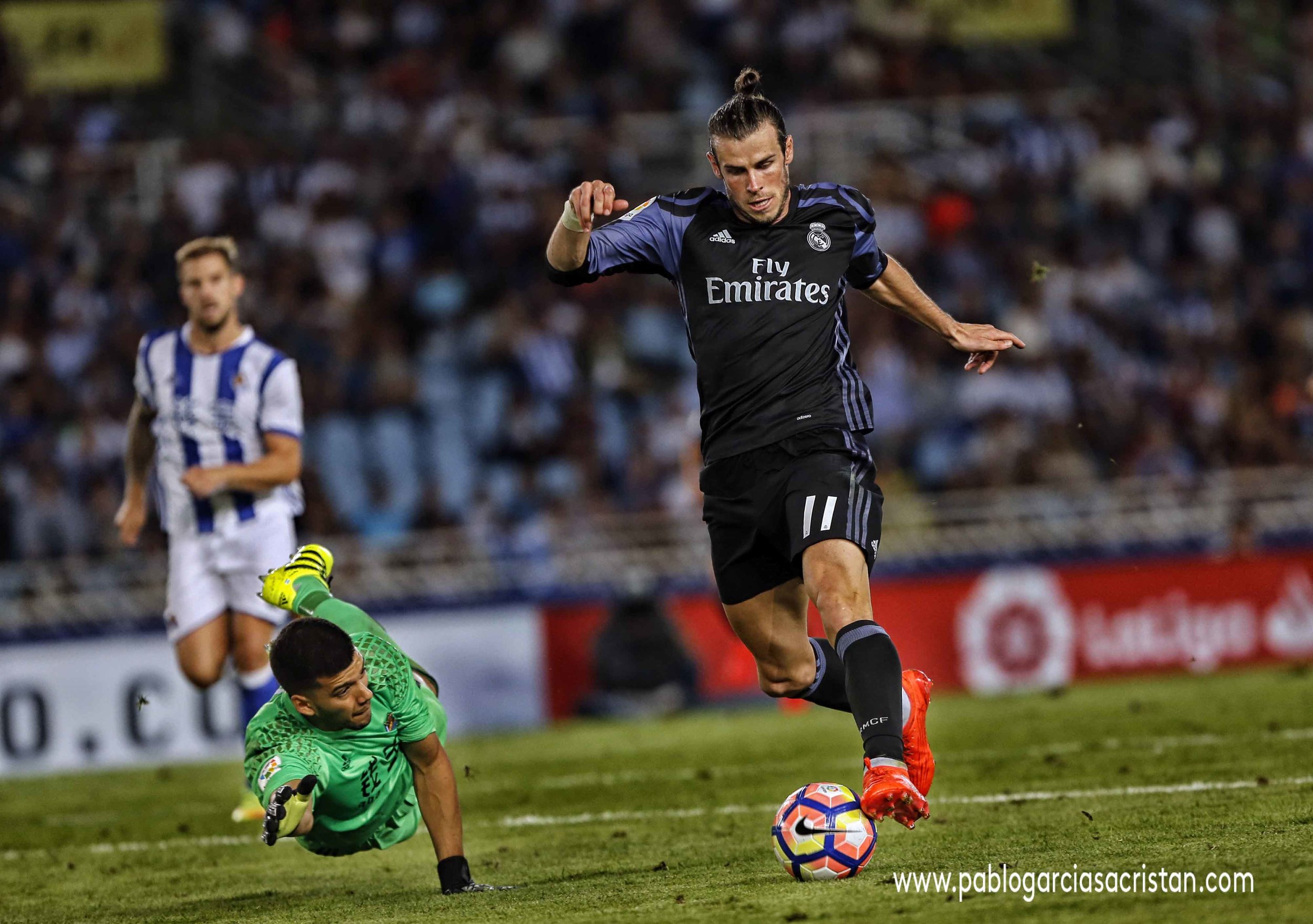 EL CIRCO COMIENZA OTRA VEZ.
La liga 2016/2017 comenzó para el Real Madrid en Anoeta, enfrentándose a la Real Sociedad en un estadio que no siempre se le da bien al conjunto blanco, pero que encarriló muy pronto el partido ya que Bale marcaba nada más empezar el partido con lo que ponía el partido de cara para los visitantes, que no tuvieron apenas oposición durante los 90 minutos. Mención especial para el golazo de Marco Asensio emulando a Raúl con su famosa cuchara. El resultado de 0-3 fue fiel reflejo del trascurso placido del partido para el Real Madrid en este inicio de liga en el que el conjunto de Donosti dará muchas alegrías porque tiene una plantilla con mucha calidad.
Aquí un resumen gráfico de lo que fue el encuentro.
Donosti – San Sebastian
Agosto 2016.
Pablo García
THE CIRCUS BEGINS AGAIN.
League 2016/2017 started for Real Madrid in Anoeta to face Real Sociedad in a stadium that is not always good at the white set, but soon the game encarriló as Bale scored just start the game with that put the game face for visitors, who had little opposition for 90 minutes. Special mention to the goal of Raul Marco Asensio emulating his famous spoon. The 0-3 result was a true reflection of Placido course of the match for Real Madrid in the beginning of league in which the set of Donosti give many joys because it has a workforce with high quality.
Here is a graphic summary of what was the encounter.
Donosti - San Sebastian
August 2016.
Pablo Garcia