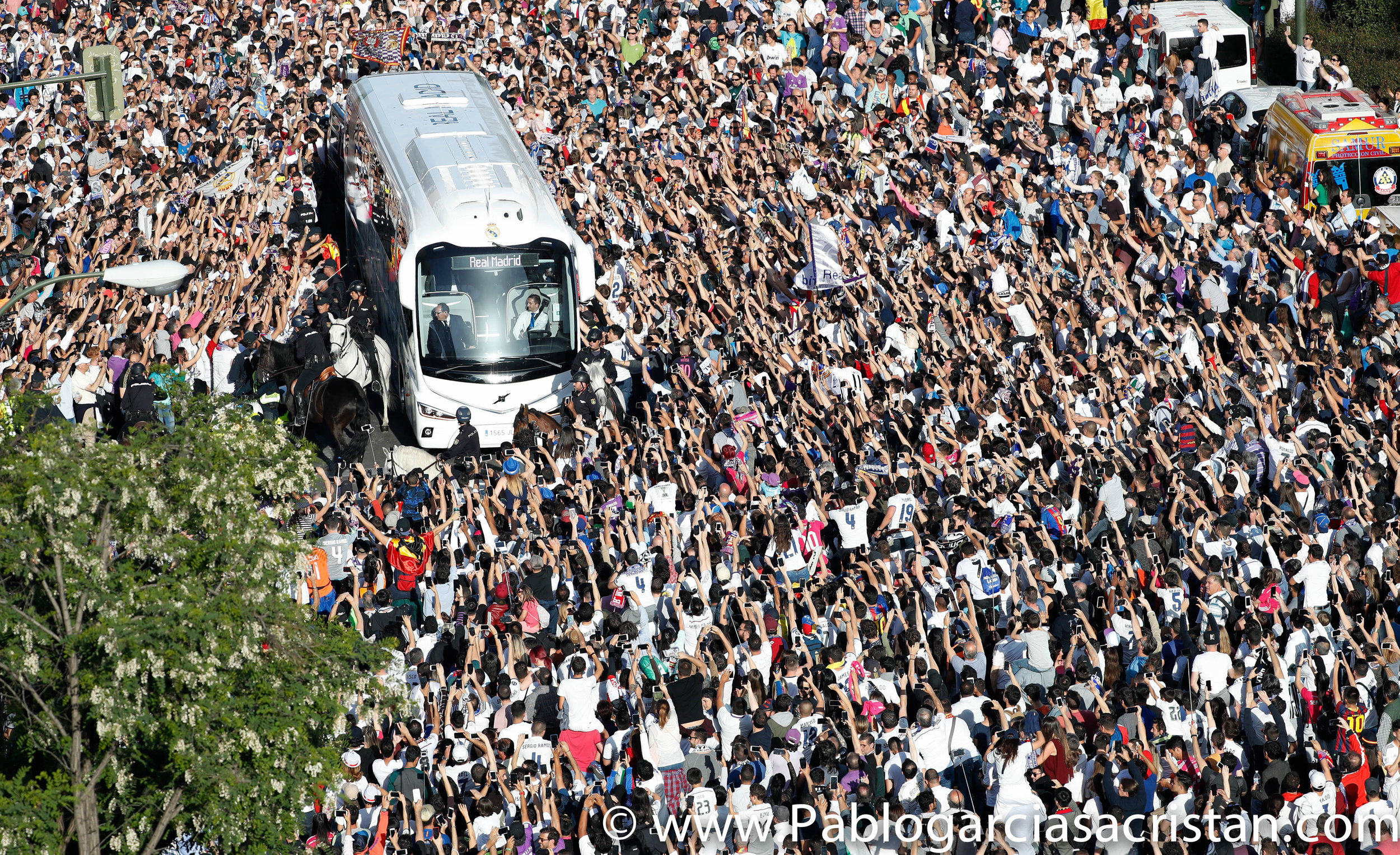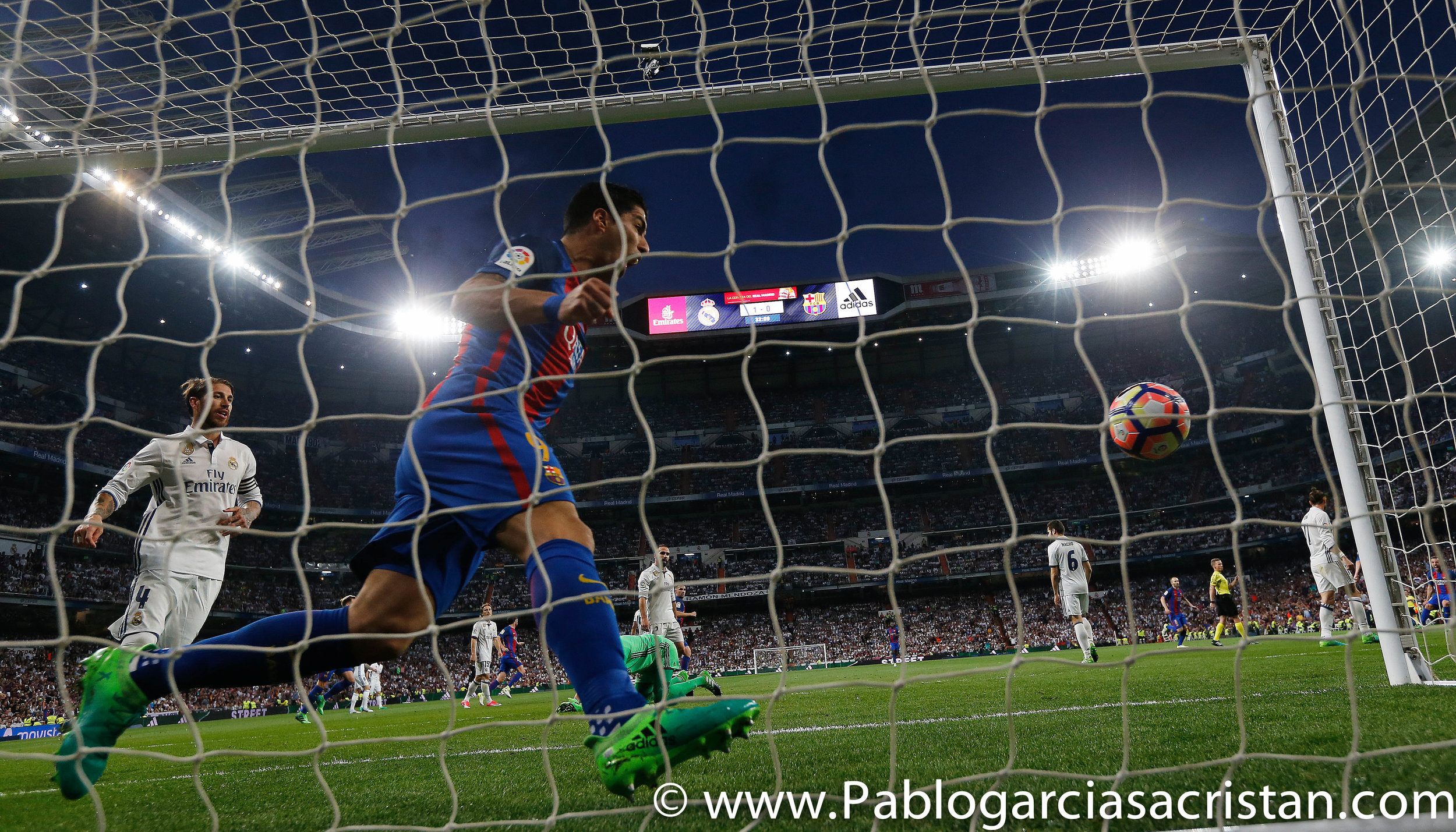 EL CLÁSICO.
El partido de liga entre Real Madrid y FC Barcelona que terminó con victoria de 2-3 para los visitantes no decepcionó en ningún momento y fue jugado de poder a poder desde el minuto 1 con alternativas en el marcador para ambos equipos. El triunfador del partido fue el 10 del equipo barcelonista, Messi, que con sus dos goles, uno de ellos en la última jugada del partido decantó el encuentro para su equipo. El Real Madrid lo intentó todo pero la expulsión de Sergio Ramos hizo que jugaran con un jugador menos los últimos minutos del encuentro.
Las jornadas finales del campeonato de liga van a ser muy emocionantes para saber que equipo de los logro el título de liga.
Madrid.
Abril 2017.
Pablo García.
THE CLASSIC.
The league match between Real Madrid and FC Barcelona that ended with a victory of 2-3 for the visitors did not disappoint in any moment and was played from power to power from minute 1 with alternatives in the score for both teams. The winner of the match was the 10 of the Barcelona team, Messi, who with his two goals, one of them in the last play of the party chose the match for his team. Real Madrid tried everything but the expulsion of Sergio Ramos made them play with a player less the last minutes of the match.
The final days of the league championship are going to be very exciting to know which team won the league title.
Madrid.
April 2017.
Pablo García.