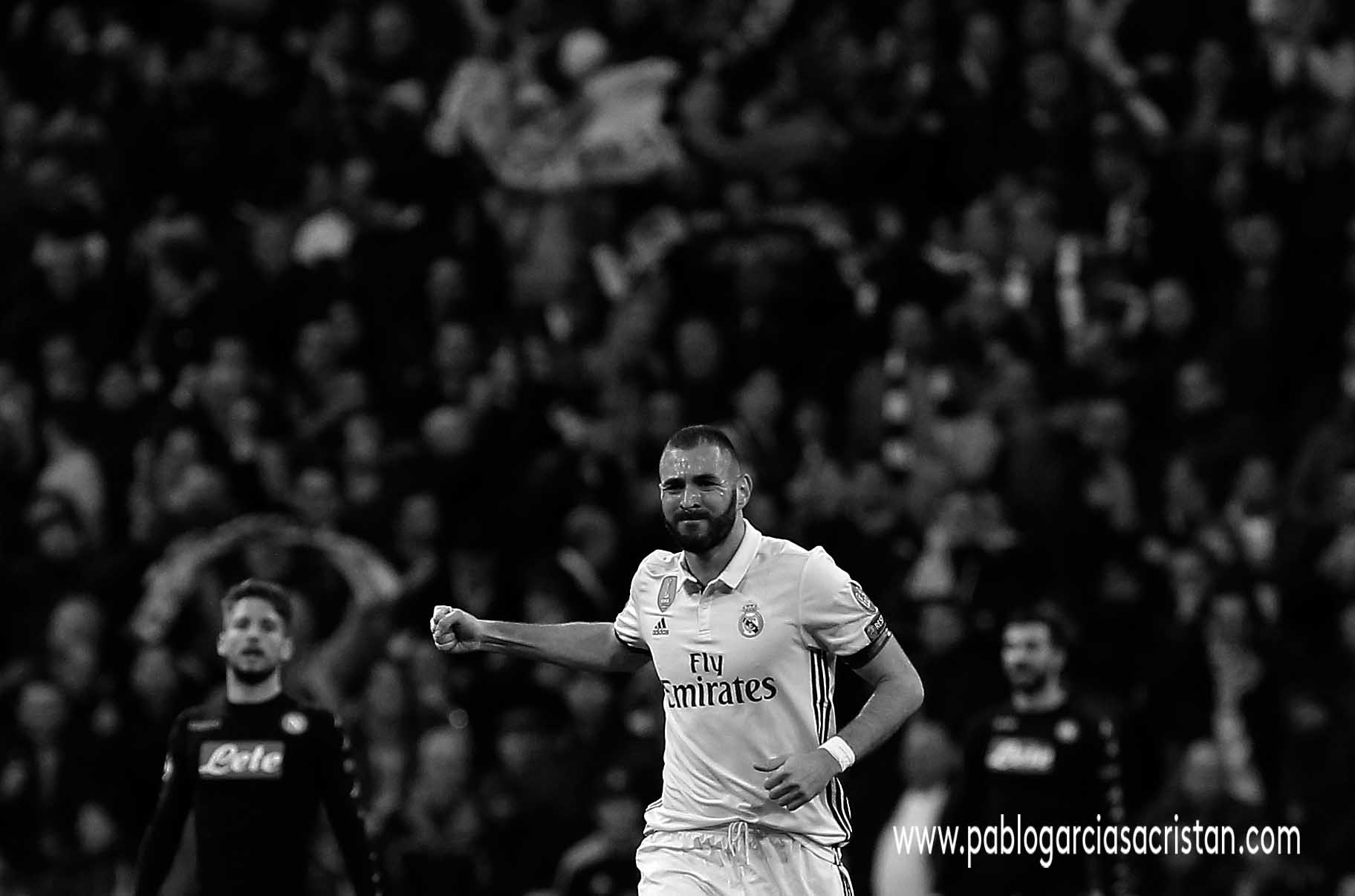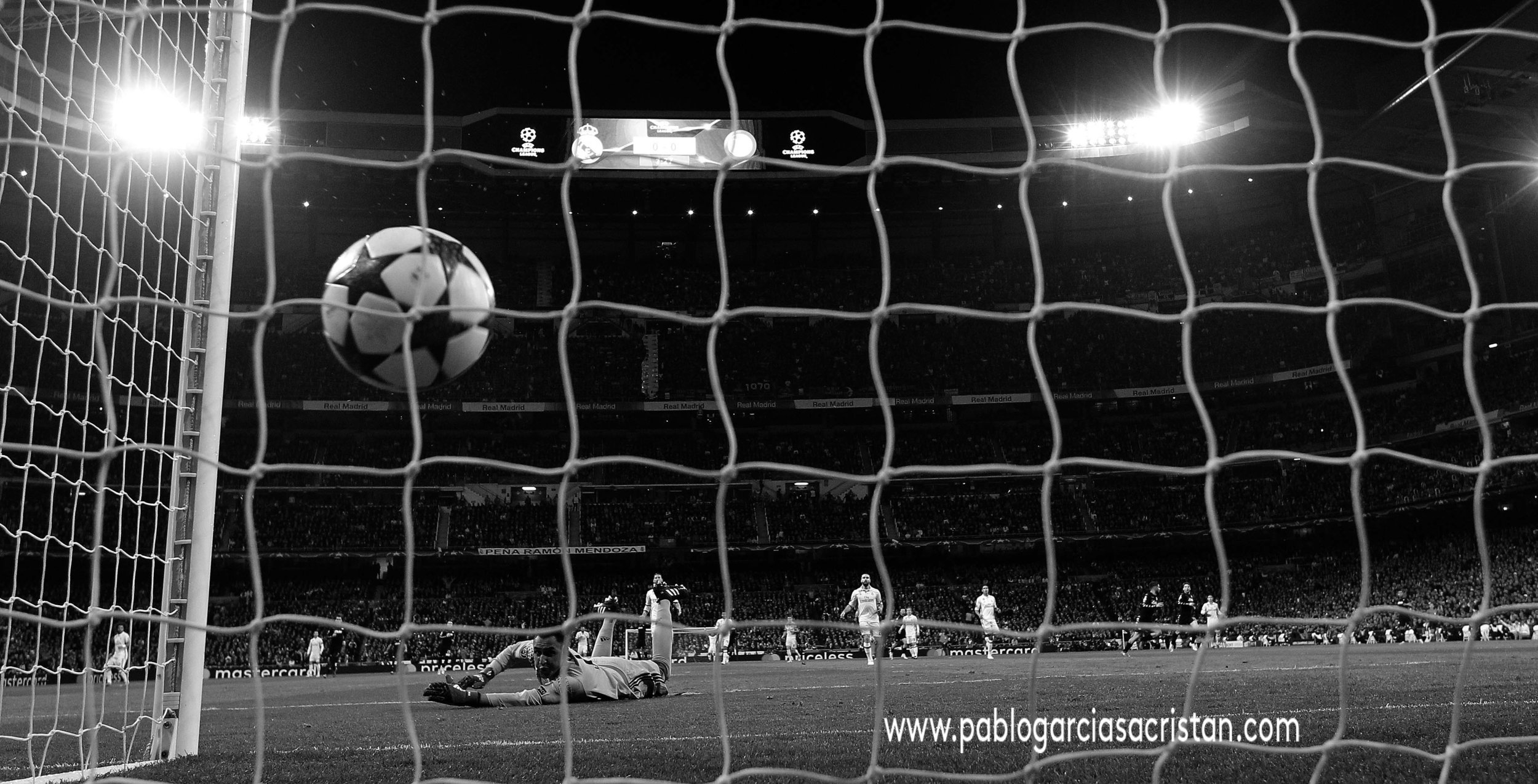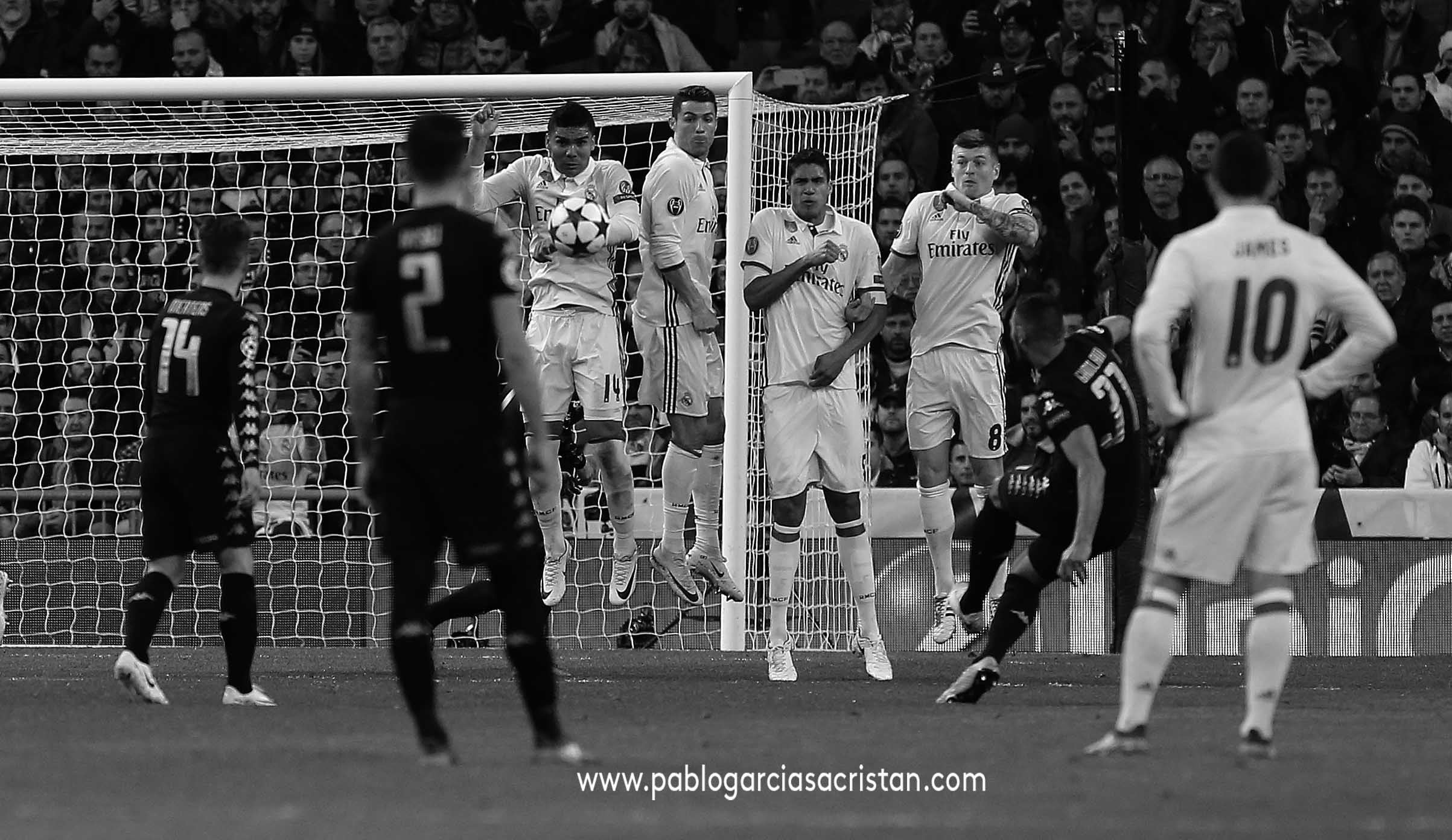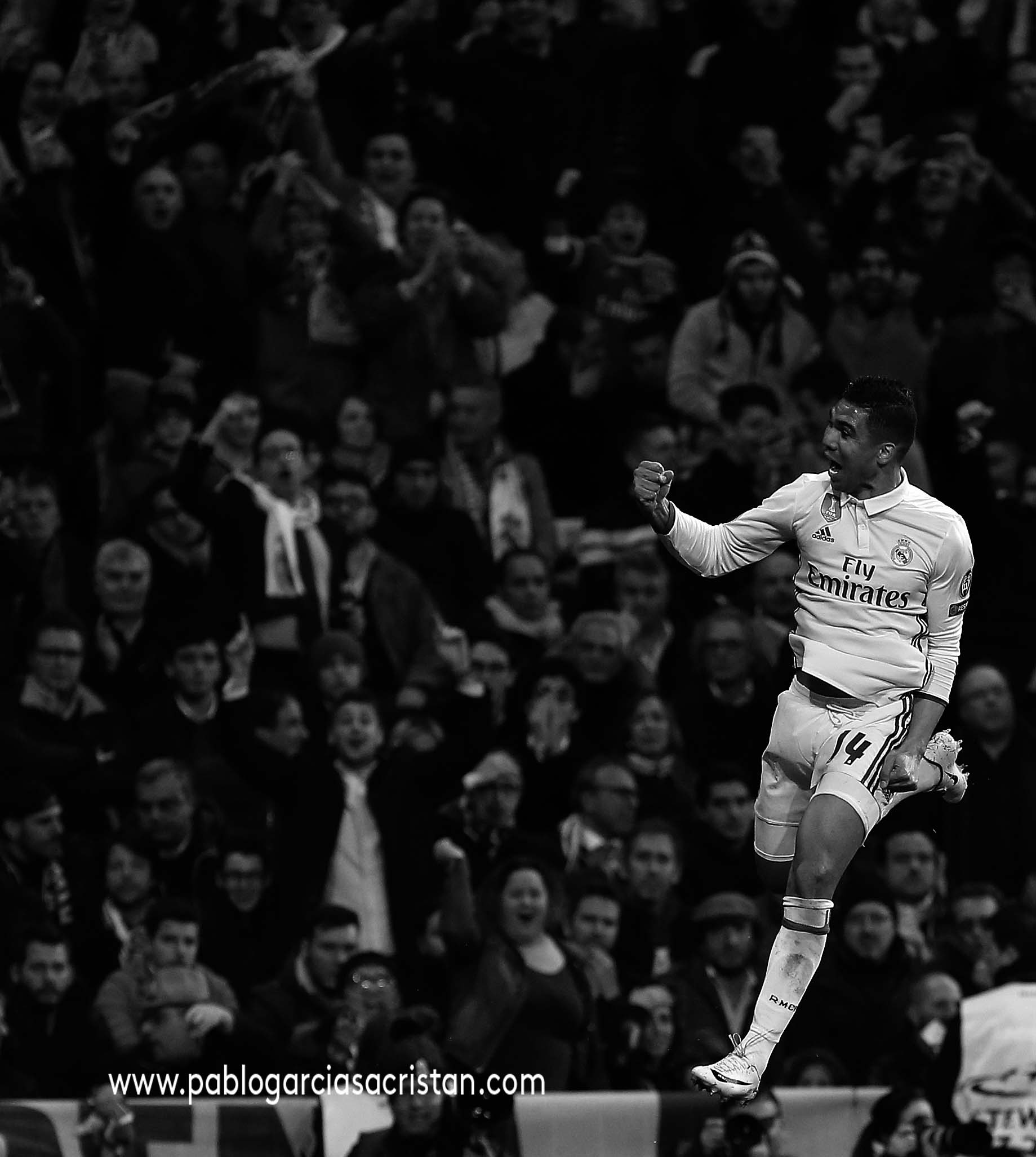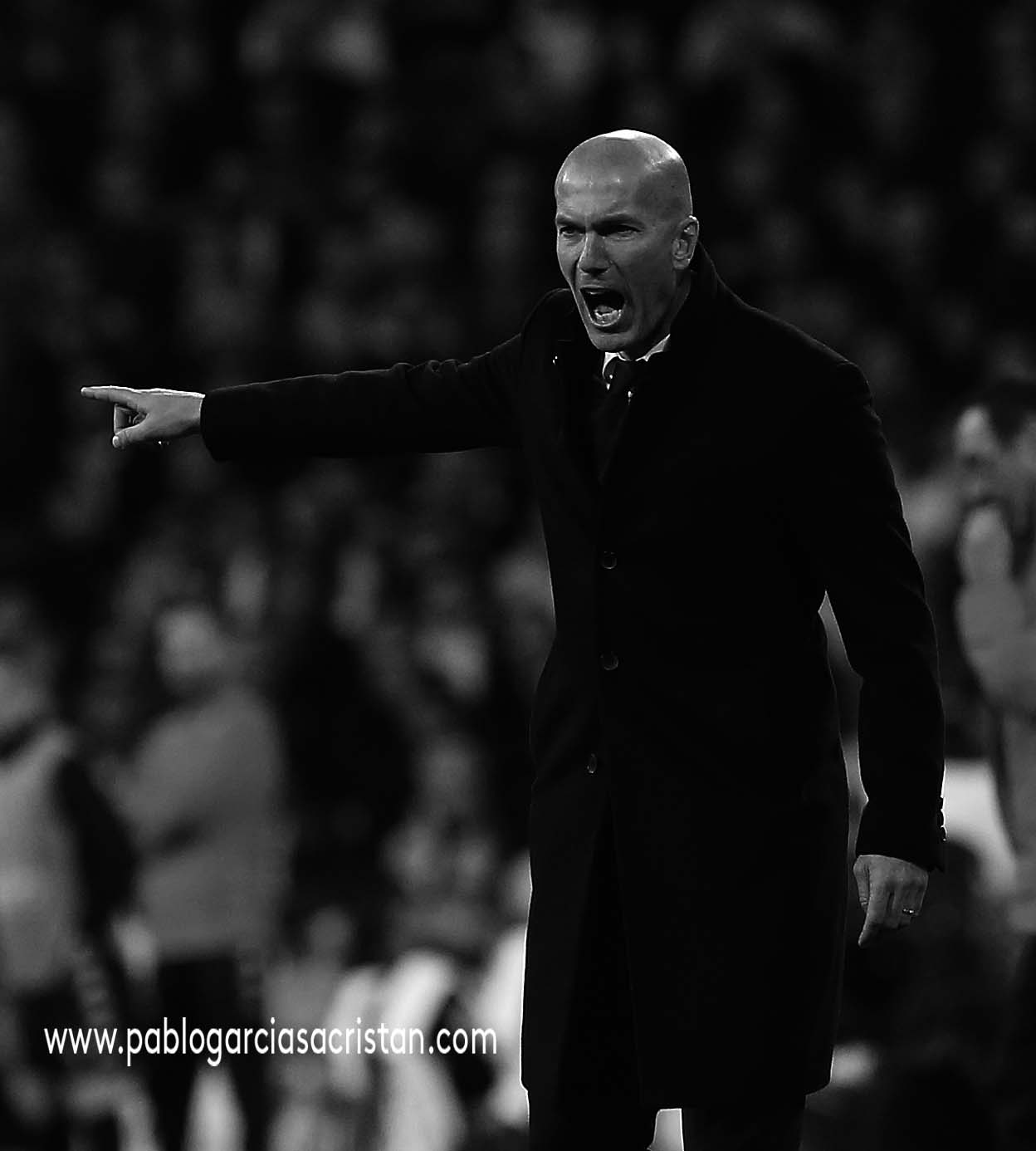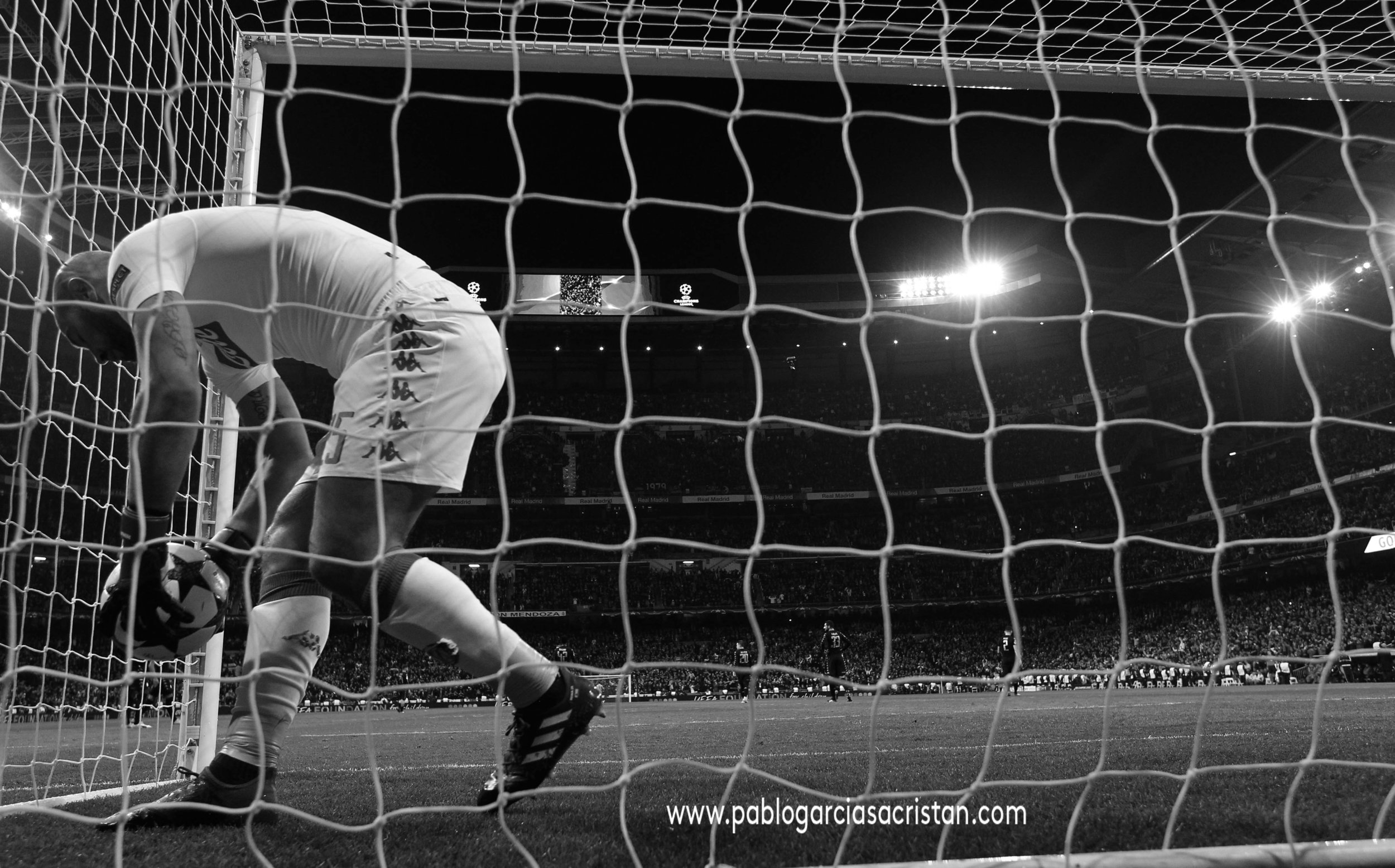 LA CHAMPIONS VUELVE AL BERNABEU
Partido de ida de los octavos de final de la Champions League en el Santiago Bernabeu ante un rival, el Napoles, con una gran pegada a la contra que quedó reflejada en el gol de Insigne, aunque el conjunto blanco no se descompuso y realizó un partido muy completo en todas las facetas que terminó ganando por tres goles a uno. Queda el partido de vuelta en Napoles que será un encuentro duro y apasionante digno de unos octavos de final de liga de Campeones.
He querido hacer la galería en blanco y negro como guiño al fútbol de antes que tanto añoro en muchos sentidos.
LA CHAMPIONS RETURNS TO BERNABEU
A first leg of the Champions League round of 16 at Santiago Bernabeu against a rival, Napoles, with a great strike against the counter that was reflected in the goal of Insigne, although the white set did not break and made a match Very complete in all facets that ended up winning by three goals to one. There is the match back in Naples which will be a tough and exciting match worthy of a Champions League round of 16.
I have wanted to make the gallery in black and white as a nod to football before I miss it in many ways.
Madrid.
Febrero 2017.
Pablo García.